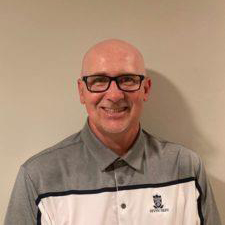 Jeff Mateer – President
Konica Minolta
Managed IT Division
Vice President/General Manager of the Western Territory
"As the founding member of ACPA, I was led by Christ through a sermon from my pastor to get off the sidelines and make a difference in something that you're truly passionate about. That message along with my own experience as an adoptive parent are the foundational reasons this journey began for me and continues forward."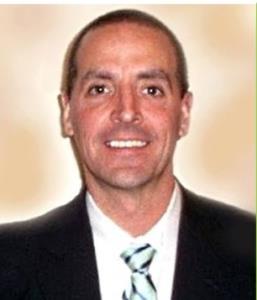 Bill Milligan – Vice President
Weiblingers Residential Care, Inc
Chief Compliance and Development Officer
"My amazing wife Nancy and I are TRULY BLESSED with two adopted angels, girl (young lady) and boy (young man). I count it a privilege and honor to be a part of this sound organization making miracles come true for children and families!"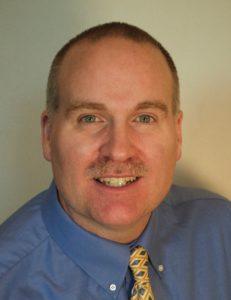 Ed Gouldsbarry – Secretary
Styropek
Systems Analyst
"I am a lifelong resident of Pennsylvania and currently reside in Beaver County with my wife, Lisa, and our four children. I graduated from Robert Morris University with an undergraduate degree in Information Systems Management and a master's degree in Data Analytics. For the past twenty years, I have worked in the Information Technology field in various roles and positions. While I am happy to contribute my IT experience and education, I feel my strength for the board also comes through the knowledge of adopting our youngest child, Hudson Jun Hao from China in 2011. We are eager to tell this story to anyone who will listen and encourage them to consider adoption as well. Given my family's passion for seeing orphans cared for and placed in Godly homes for the sake of Christ and his Gospel, I find great satisfaction in participating together with the Board to see this work endure. Our own adoption has changed our lives and have given us an even clearer picture of what Christ has done for us as adopted sons into his family and called us his own. I am thankful for this opportunity to serve the families of Adoption Connection PA and consider it a privilege to participate on the Board."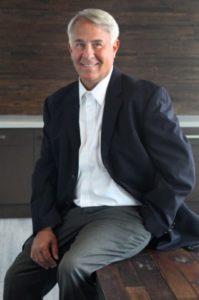 John Paul West – Board Member
Horizon Phone Company
Sales Director
"Every child deserves the opportunity to be part of a family, and I want to help make that happen"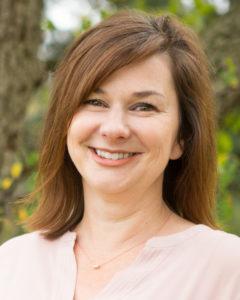 Gretchen Samchuck – Board Member
Penn State Beaver Campus
Academic Advising Manager
"Once you understand what ACPA is all about, how could you not want to be a part of this wonderful organization! The team does so much to advocate and support children and teens. I am truly humbled to be a part of this organization".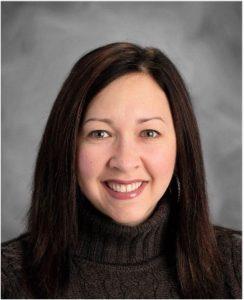 Donna Steff – Board Member
English Language Art Teacher
Hopewell Area School District
"I joined the ACPA board after being introduced to the amazing work they do through co-workers and friends. It's a pleasure and a privilege to serve the families in our community".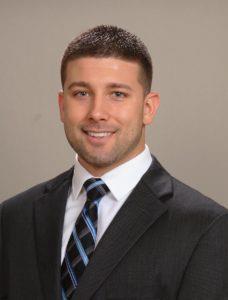 Bob Bracken – Board Member
HUB International
Limited Risk Consultant
"Adoption provides an opportunity to fulfill dreams for children and loving families. Helping Adoption Connection achieve it's mission is truly an honor."
---
Would you like to serve on our Board of Directors?
We invite individuals who have a passion for adoption and foster care to join the board of ACPA. Our board is comprised not only of adoptive parents but individuals who desire to give their time and talents to further the development of Adoption Connection, PA. The ACPA board sponsors a number of fundraising and outreach activities each year.
To learn more contact Robin Thompson at 724 371-0671 or rthompson@adoptionconnectionpa.org.