You can help support foster care and adoption by lending your time and talent to one of the many volunteer opportunities at Adoption Connection, PA! 
---
Getting Started
Adoption Connection, PA appreciates your interest and support to our agency.  We are grateful of the individuals who choose to give  their time and talents to help support our goal of finding homes for waiting children.   To get started, review the volunteer requirements listed below and complete any necessary forms                                 
There are so many different ways to volunteer at Adoption Connection, PA.  From working in our office assisting with clerical duties to helping during fundraisers and events.  Volunteers are always needed.  Without the help of the community and some amazing volunteers, we would not be able to have our Cheer Off for Children or Tee Off for Kids Golf Outing.  Go to our event page for a listing events and opportunities for your involvement. There is also a need for volunteers in the Community Foster Care Closet that is located in the basement of Adoption Connection, PA.  This closet allows any family in need in the community shop for clothing, hygiene items, shoes, coats, diapers, and toys; all for free!  We can always use help sorting through donated items.  Feel free to contact us at (724) 371-0671 to learn more!
Join Adoption Connection, PA's Board
We invite individuals who have a passion for adoption and foster care to join the board of ACPA. Our board is comprised not only of adoptive parents but individuals who desire to give their time and talents to further the development of Adoption Connection, PA. The ACPA board sponsors a number of fundraising and outreach activities each year. To learn more contact Robin Thompson at 724 371-0671 or rthompson@adoptionconnectionpa.org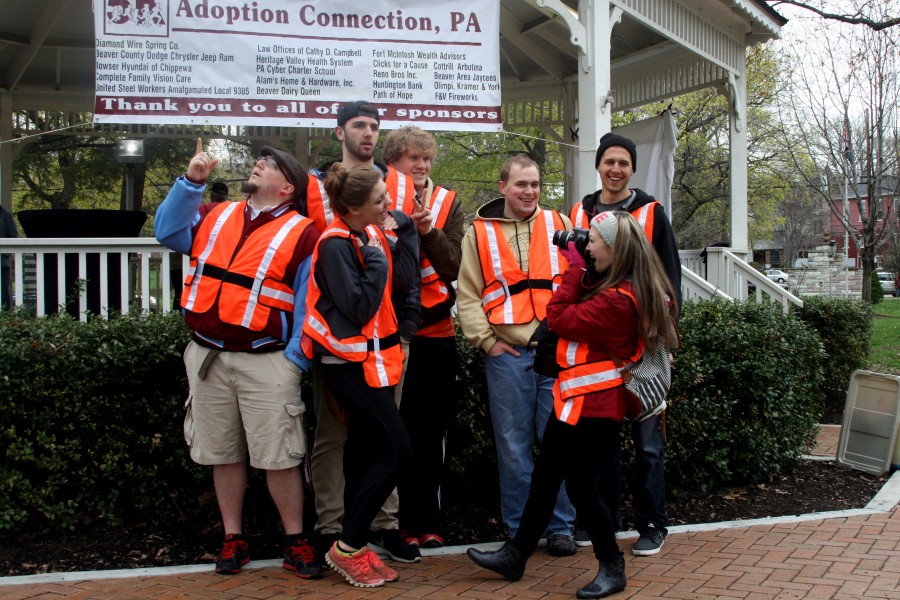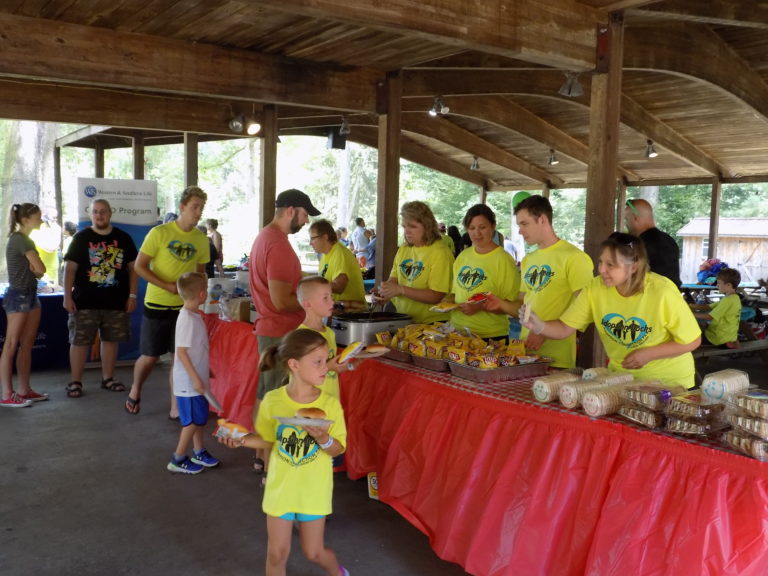 "Give a little love to a child, and you get a great deal back"
— John Ruskin