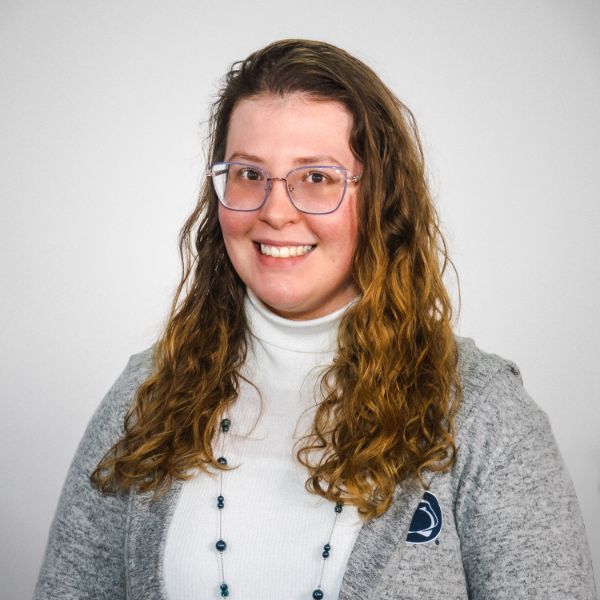 Cayla graduated from Slippery Rock University with a Bachelor's degree in Social Work. She has been involved with ACPA in many different capacities.
While she was a college student, Cayla worked for Adoption Connection as a contracted case aide. Through her coursework, she also did many service hours at Adoption Connection along with an internship. At the conclusion of her internship, Cayla became a full-time case aide. Currently, Cayla works as one of our
 SWAN caseworkers. 
Cayla is very passionate about working with youths in foster care. She has two adoptive brothers that have inspired her to be an advocate for other children. 
She loves to use her passion to make an impact. Her favorite thing about her job is to work one-on-one with children to help them be able to express themselves.