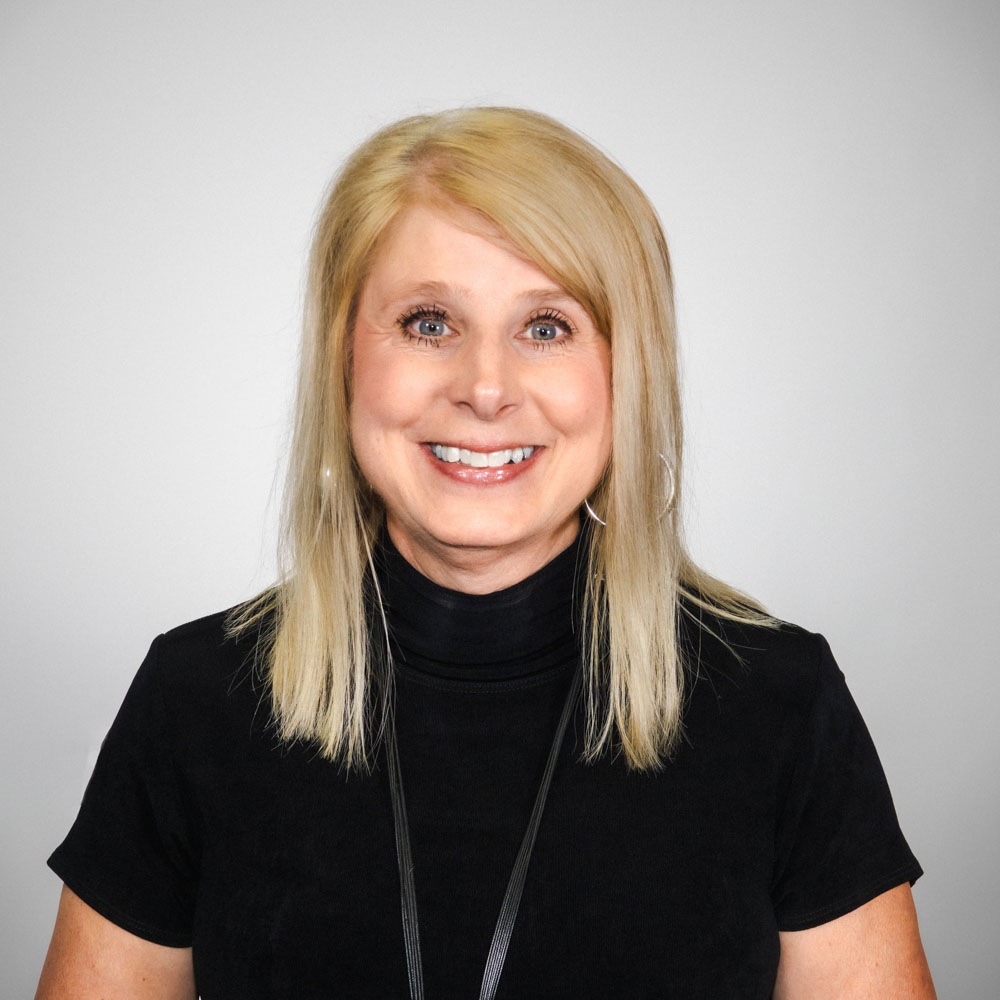 Robin started her career at Adoption Connection in 2011 as a matching specialist. She then served as the Foster Care Supervisor for a few years and has been ACPA's Executive Director since 2014. Robin earned her Bachelor's Degree in Special Education from Slippery Rock University and her Master's Degree in Criminal Justice Administration and Management from Shippensburg University. She has a passion for children and began her 33-year career working in the Human Services field serving children and families.
In August of 2020, Robin was voted The Beaver County Times, Best of the Valley Person of The Year for her dedication and service to the youth in her community. She serves on the Board of Directors for Project Love. She is also co-chairperson on the PA Citizens Review Panel, who charges themselves with identifying resources and strategies to improve Pennsylvania's child welfare system.
Robin lives each day striving to make a difference in the lives of children and has experienced every facet of foster care and adoption. She and her husband have parented 20 children through the foster care system throughout the years. Robin resides in Brighton Township with her husband and 5 sons. In her free time she enjoys scrapbooking with her friends and spending quality time with her family.